St. John's Anglican (Jefferson) Church Cemetery
---
We are a small cemetery with a big heart. We know that losing someone you love is one of life's most difficult things to bear. You are never alone during times of grief. Be comforted knowing that others have walked or are walking a similar path to you. In the Beatitudes in
Matthew 5:4 Jesus says "Blessed are those who mourn, for they will be comforted"
In 2 Corinthians it says: "Praise be to the God and Father of our Lord Jesus Christ, the Father of compassion and the God of all comfort, who comforts us in all our troubles, so that we can comfort those in any trouble with the comfort we ourselves receive from God".
Patience Strong (a wonderful English poet) encourages with these words:
"Though hard the road you have to tread and heavy be your cross, and the heart be breaking with a great and grievous loss, others have travelled ahead of you, have groped through this same night. Have struggled through the darkness and come out into the light. The track is marked with footprints where unnumbered souls have passed – through the Gates of Suffering and found their peace at last. Remember this when sorrow comes and when for strength you pray, others have walked the road before you, others have come this way".
Historical Information
Learn about the cemetery's history
Cemetery Map
View available and occupied plots
Video
Watch the video of the cemetery
Licence
Check out the cemetery licence
Find a Grave
If you are looking for ancestors who you think are interred in St. John's Anglican (Jefferson) Church Cemetery or somewhere else in Ontario, a complete transcription of burials in Ontario is available from the Ontario Genealogical Society.
---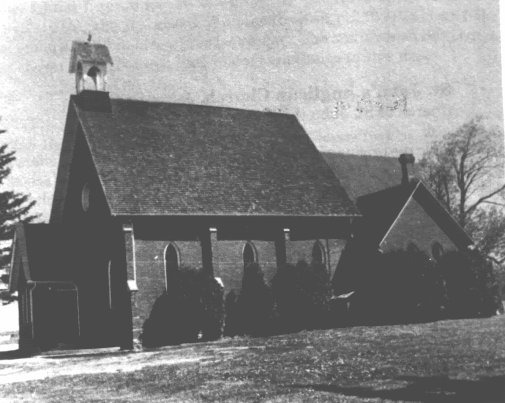 1960
---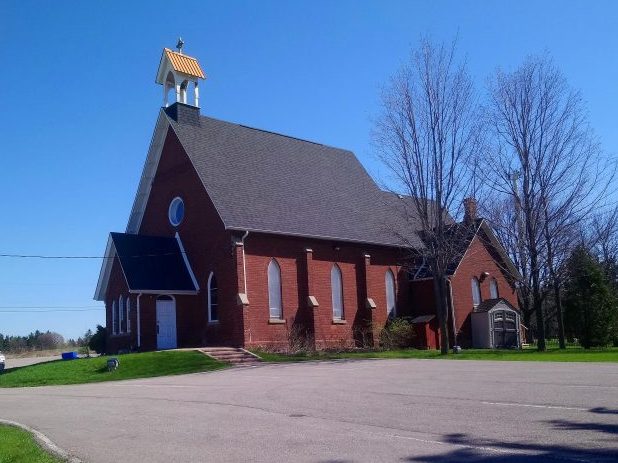 Today
---
Have questions or inquiries about plots?
---